Are you an artist or do you know an artist?
We are a growing group of artists.
We work together to help support each other and raise awareness of each others work.

Join us to develop and promote your work while supporting other local artists at the same time.
Start by booking your personal web page featuring up to 12 pieces of your artwork for 2022 12 months = £36 inc. VAT Regular mentions on social media included for FREE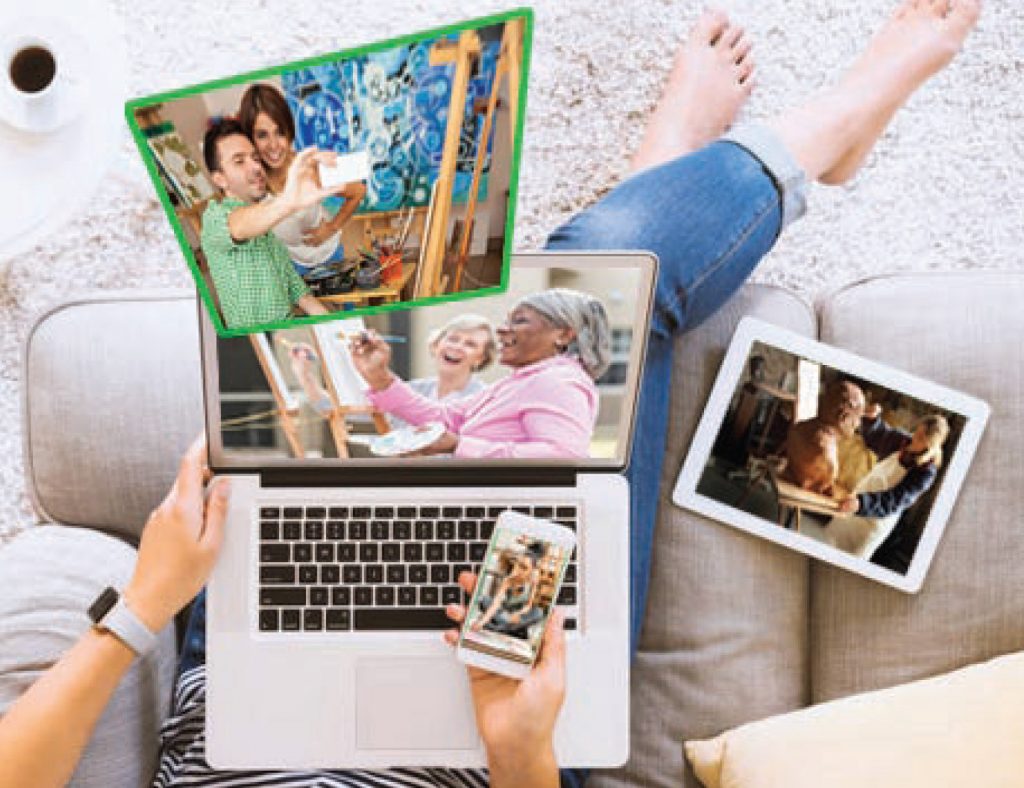 Yes I'm interested!
Please contact me to book my web page and discuss other CollaborARTi opportunities.