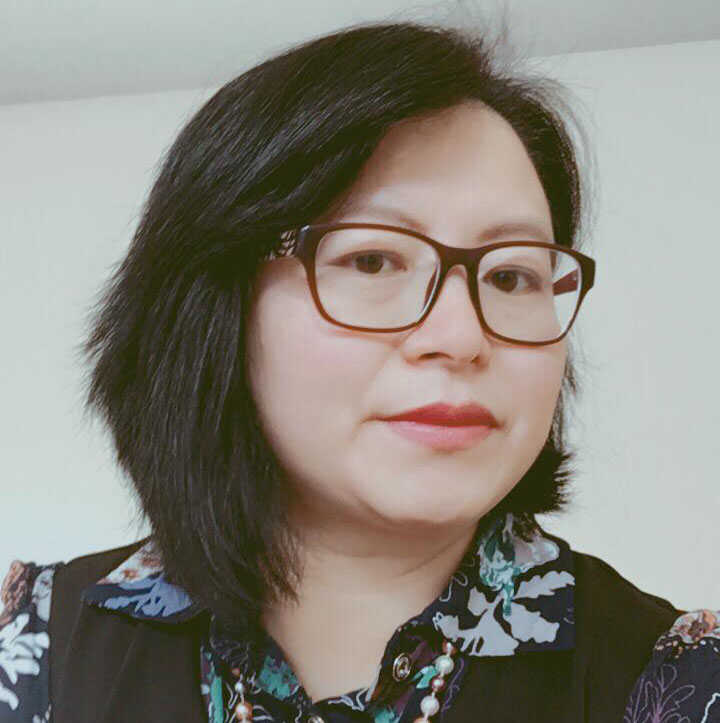 As a paper cutting artist and fashion designer, Helen Huang has over 20 years' experience in paper cutting. She was a school teacher in China and Singapore. Now she is still teaching Chinese and Craft in UK.
Helen makes paper-cut products including greeting cards, wall pictures, birthday banners, wedding banners, shop decorations, etc. She always has scissors and paper beside her so that she can cut out anything immediately when she has something in her mind or sees something interesting. She is very passionate about integrating her cutting art into fashion design.
Personal orders are available from Helen.
For more information please contact Helen Huang via email: helenhcx@gmail.com